Password protection
The new Notaku release includes a much requested feature: password protection.
This makes it possible to sell access to your site built with Notaku.
You can now add a password in the settings tab of your Notaku site.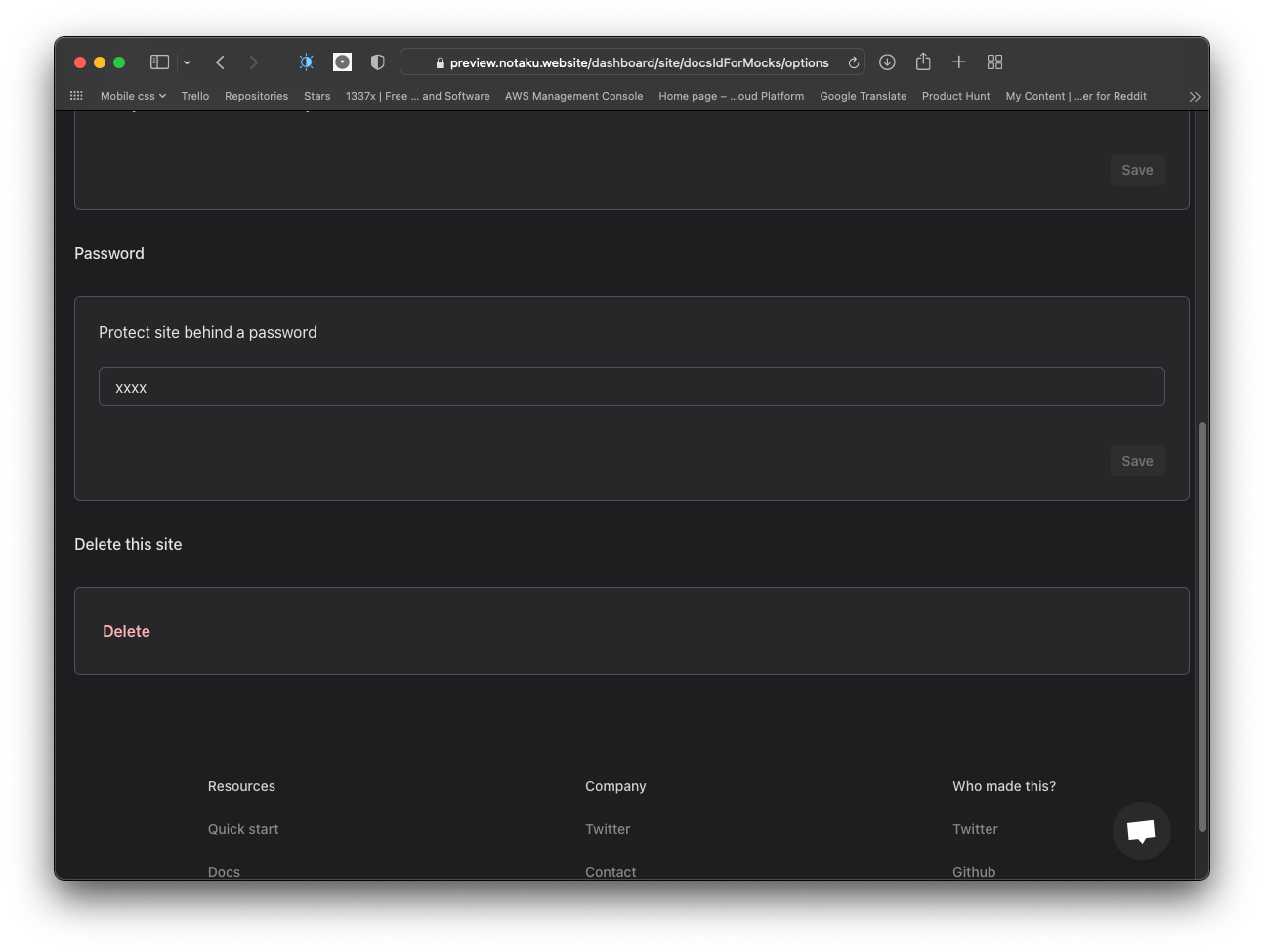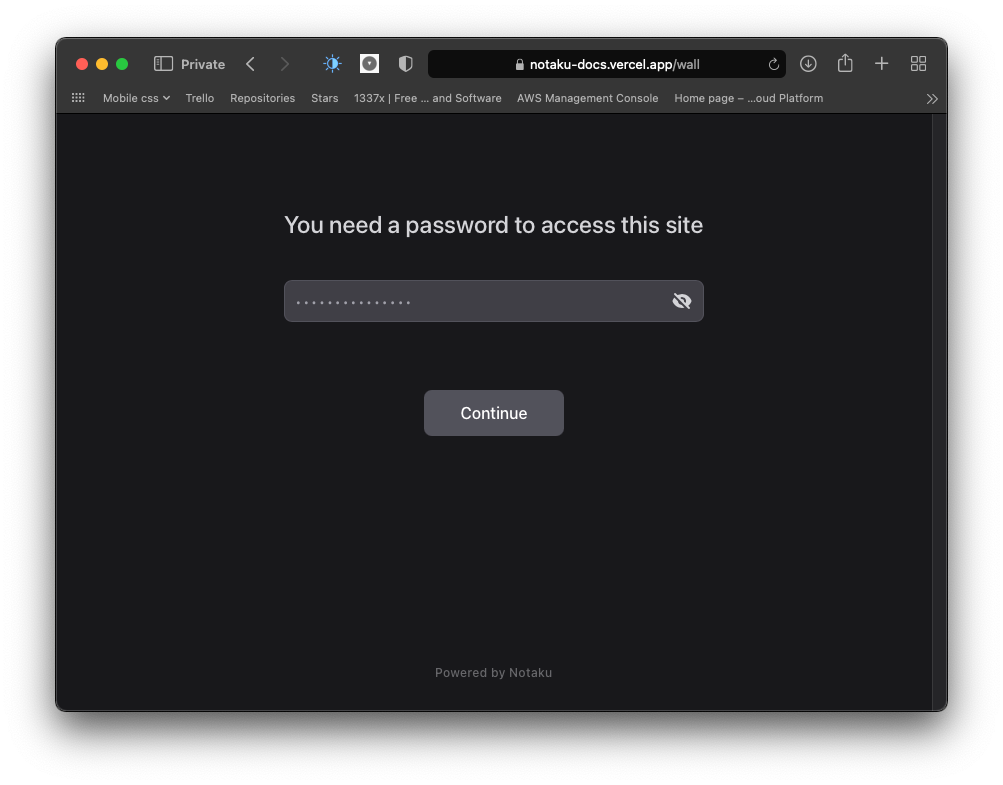 New pricing
The new pricing plans are based on site traffic.
After the monthly limit some of the requests will be throttled to slow down traffic to Notaku servers.
Users with the older Pro plan are now on the Startup plan (100k visits per month).
Annual billing plans are also now available.
Upload buttons on the dashboard
It is now much easier to upload the logo and favicon images using upload buttons instead of image urls.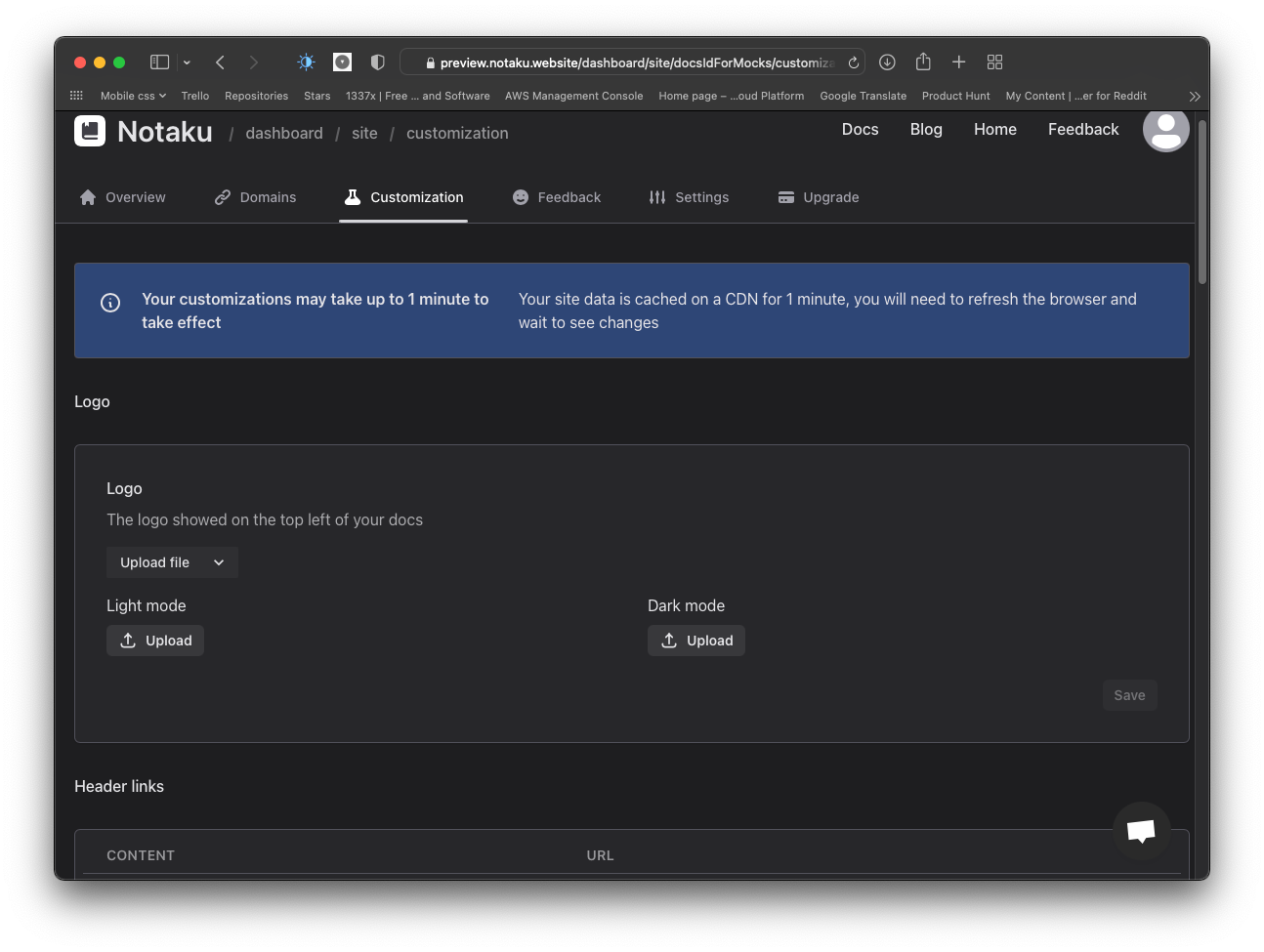 Gallery block
Notaku now supports the gallery block: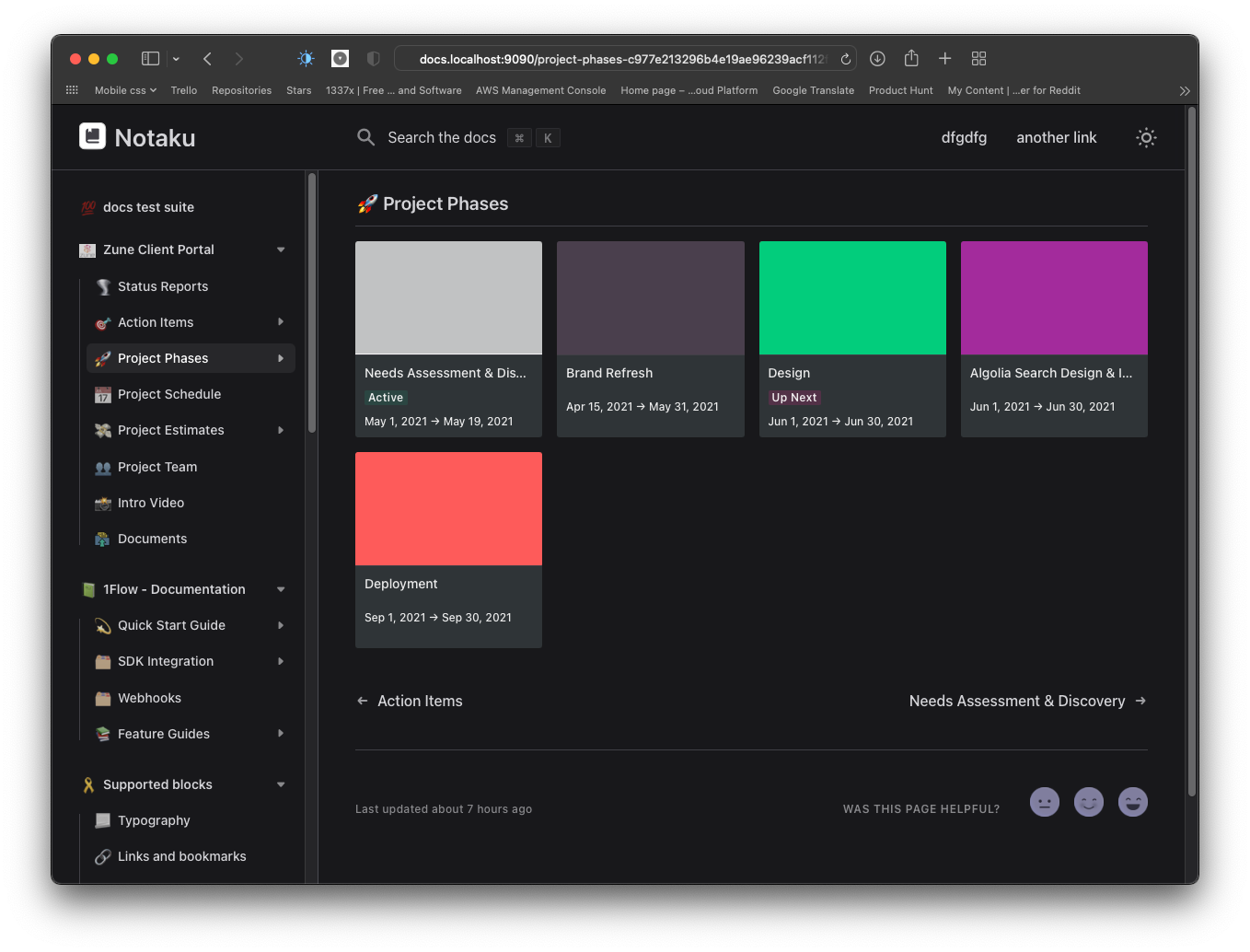 New Notion icons generator tool
I created a nice little tool to add icons to your Notion website pages using AI.